I put this together with a couple of pieces of PVC, a apex thread adapter (sourced from Buddy Pole) & a 12 ft painters pole. Used a few eye bolts to attach guy wires made from para cord. A coax adapter for my handheld and I'm set for most occasions.
Guy wire setup; just some para cord and a few S hooks from Harbor Freight.
Add a few tent stakes
Give yourself plenty of coax so you have placement options.
Standard 12 ft painters pole from Home Depot
Few wraps of electrical tape on the base of the antenna for a tight fit.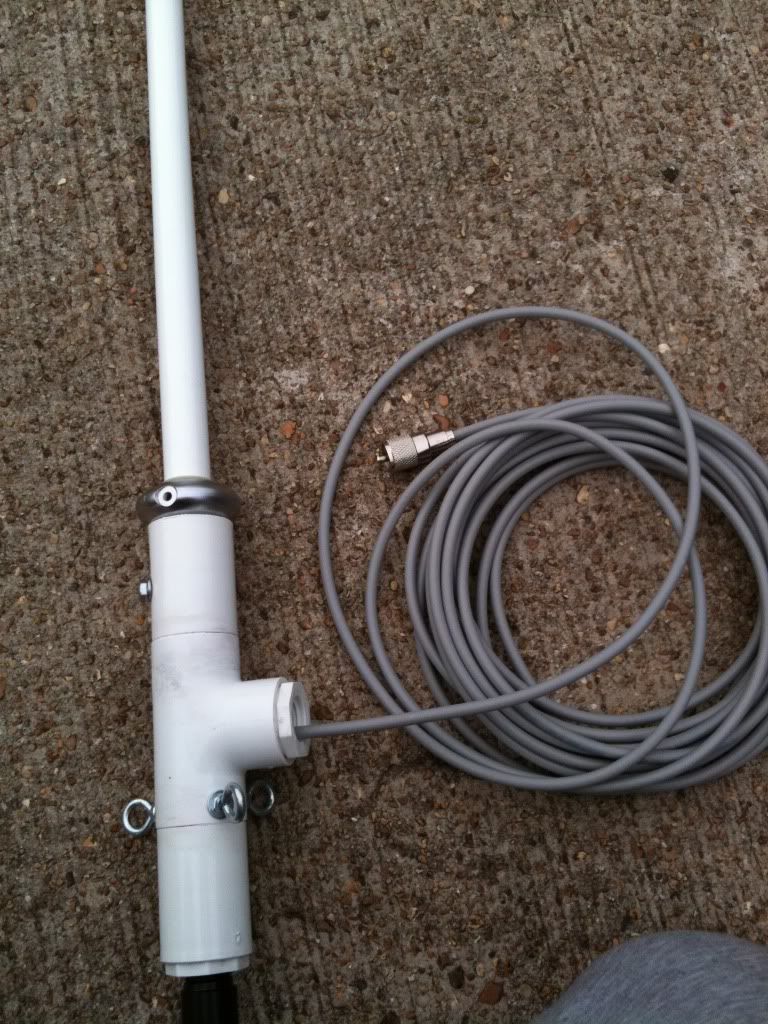 Here it is partially assembled
Notice the screw that holds the antenna in place
Extended
Painters pole slides right into a shackle on my Jeep or my trailer for a nice steady mount.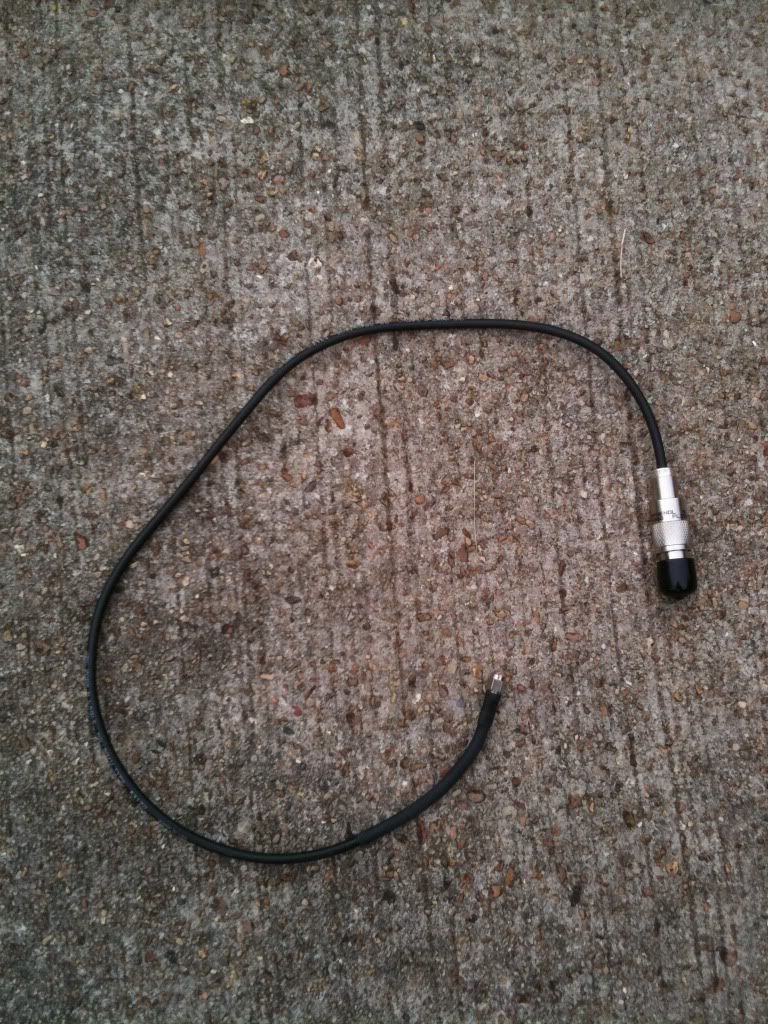 Coax adapter for handheld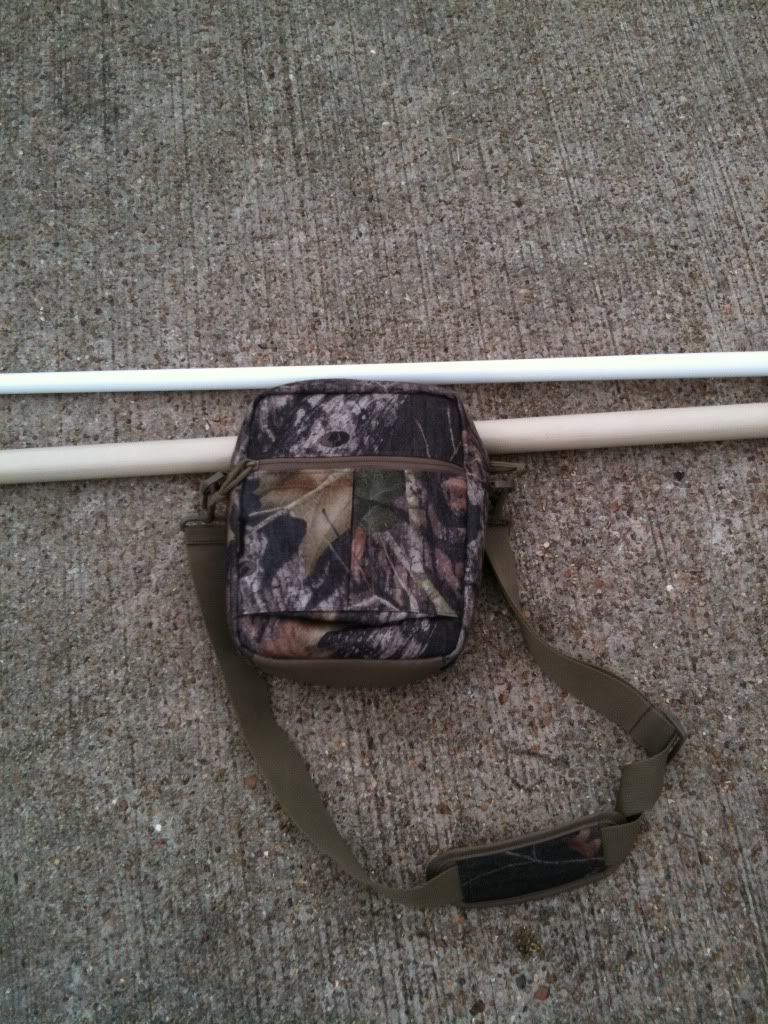 Everything packed for travel. Everything fits in the bag other than the antenna and painters pole.